Homepage - CBR 600 F3(photo gallery) - Wheelie Page - Wheelie Tips - Videos(mpg) - Friend's Bikes
Watersports - Funny Pics - Motorcycle Friends - Life Long Friends - Links - Vote For My Webpage

Please Click Here to Make Street Fighters #1 on the Top 100 Sportbike Site.

THESE ARE MY FAVORITE TOYS.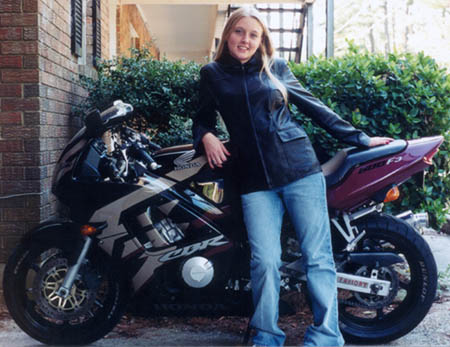 Click on this picture for a video of my 1st wheelie.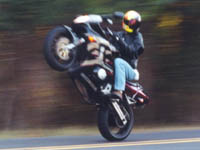 and other cool videos.



This is how not to do a burnout, click here, notice the R6 in the middle.


PHOTO GALLERY
CLICK ON A PICTURE FOR A BLOWN UP VIEW
Here are some recent Wheelie Pics.
To View all of the Enlarged Wheelie Pictures
as one page Click Here.
1998 CBR 600 F3
THIS IS MY FIRST STREET BIKE AND I WISH I WOULD HAVE
BOUGHT ONE WHEN I WAS 15.
THE BIKE HAS ABOUT 90 BHP STOCK.
SINCE BUYING THIS BIKE I HAVE
ADDED A YOSHIMURA RS-3 RACE ONLY SLIP-ON,
FACTORY JET KIT,
K&N AIR FILTER, AND
IGNITION ADVANCER!
NOW IT HAS ABOUT 100BHP.
ENOUGH HP FOR ME TO RUN A 11.22SECOND
QUARTER MILE TIME @ 122 MPH,
AND ON MY THIRD RUN EVER.
HERE IS A PICTURE OF THE RUN.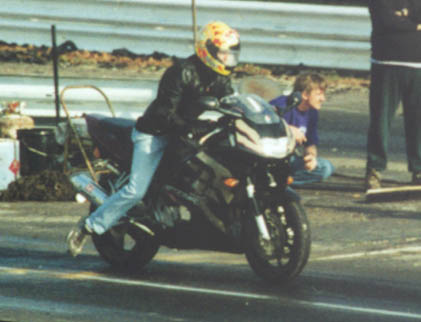 Here are the Hp and torque graphs for a 98 f3.(Green Line)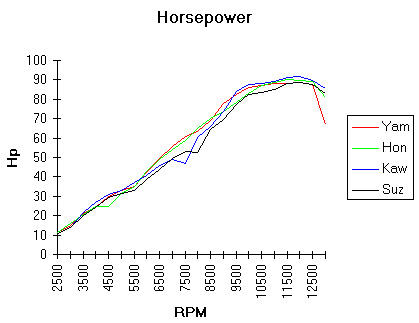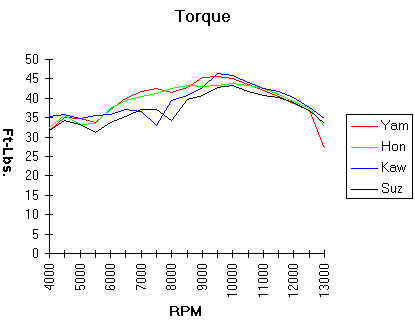 THIS PAGE BEST VIEWED WITH NETSCAPE 4.5 OR BETTER.


Click Here to Make This Page #1 on TheTop 100 Sportbike sites.