Homepage - CBR 600 F3(photo gallery) - Wheelie Page - Wheelie Tips - Videos(mpg) - Friend's Bikes
Watersports - Funny Pics - Motorcycle Friends - Life Long Friends - Links - Vote For My Webpage

Crazy Pictures!




The durango driver is on the Left.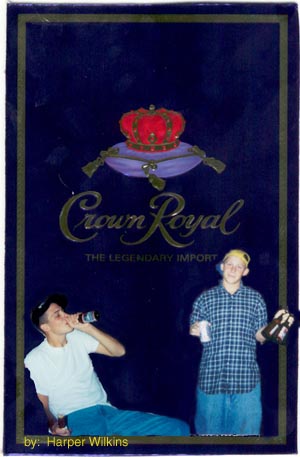 Here I is in New Orleans.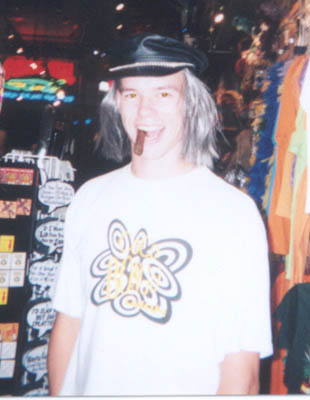 Maybe I'll stop Parking By Fire Hydrants.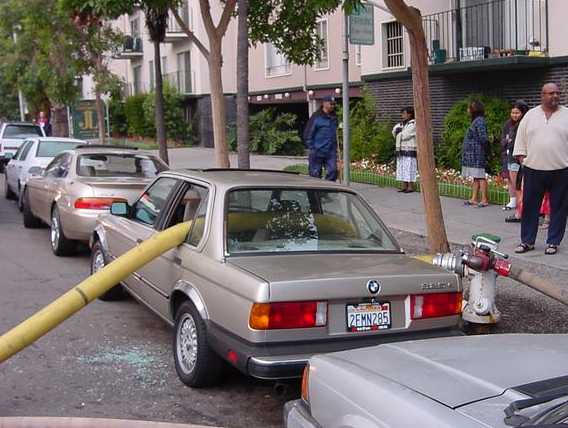 There is a Man inside This Anaconda!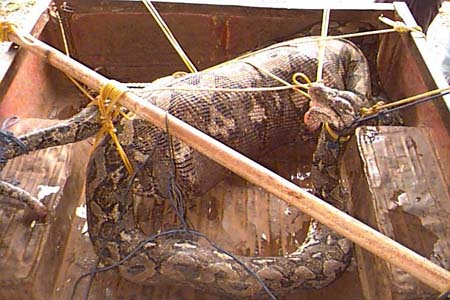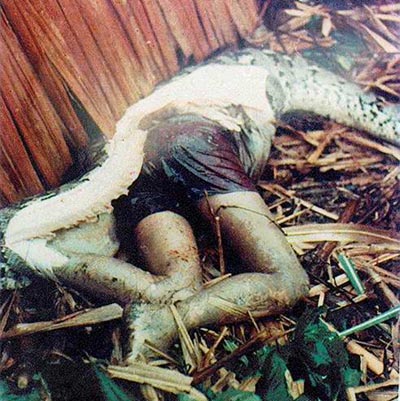 Your High School Stadium is Good for something, or at least ours is!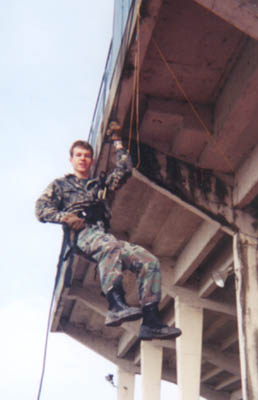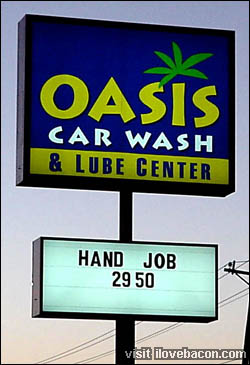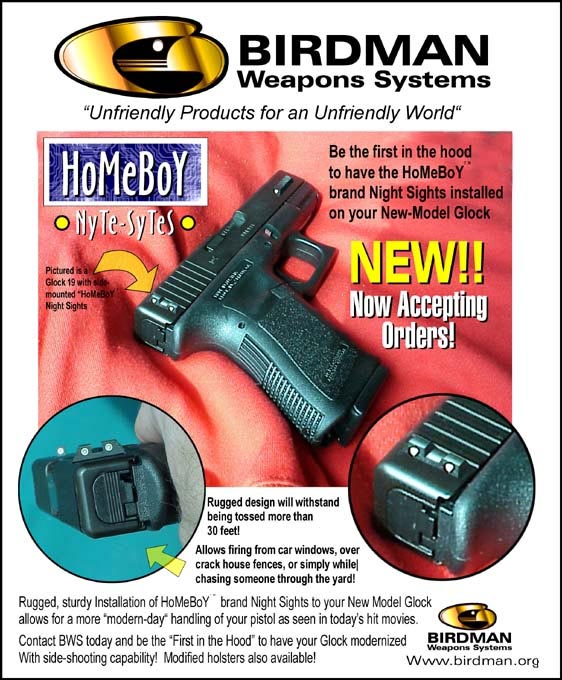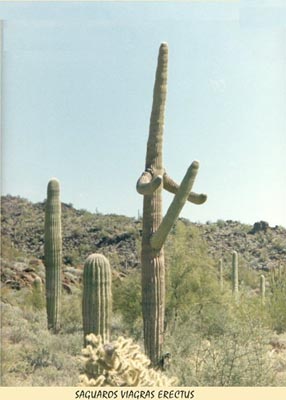 Chevrolet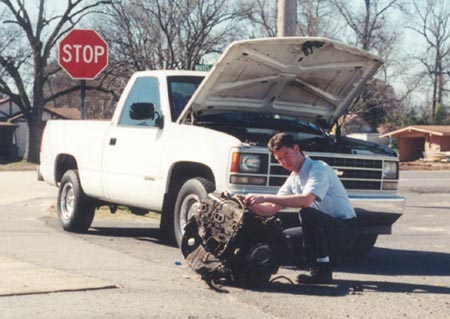 For Some More Hylarious pictures like this one, click here!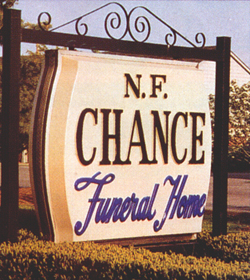 If you Have a picture that should be here,
Email it to Me.