Homepage - CBR 600 F3(photo gallery) - Wheelie Page - Wheelie Tips - Videos(mpg) - Friend's Bikes
Watersports - Funny Pics - Motorcycle Friends - Life Long Friends - Links - Vote For My Webpage

MY GOOD OLE FRIENDS!


THIS PAGE CONTAINS SOME PICTURES OF MY FRIENDS AND FAMILY.



HERE IS A PICTURE OF SOME OF MY RIDING BUDDIES.
LEFT TO RIGHT: CHRIS CBR F3, ME CBR F3, PAT 9R, ERIC 900RR,RUSTY INTERCEPTOR, KEITH ZX-6.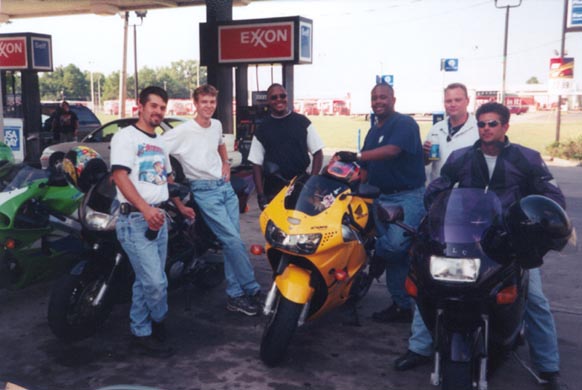 BRANDON AND CHRIS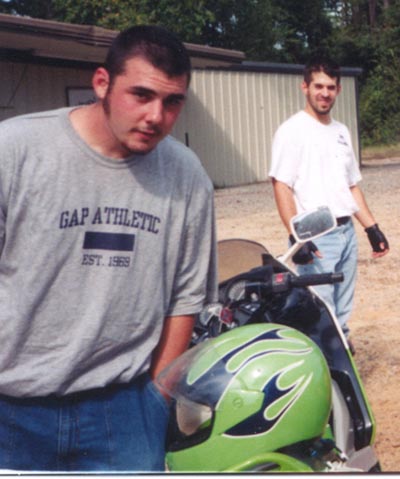 LEFT TO RIGHT: CHRIS ZX-6, BRANDON ZX-6R, CHRIS CBR F3, ME, KEITH ZX-6.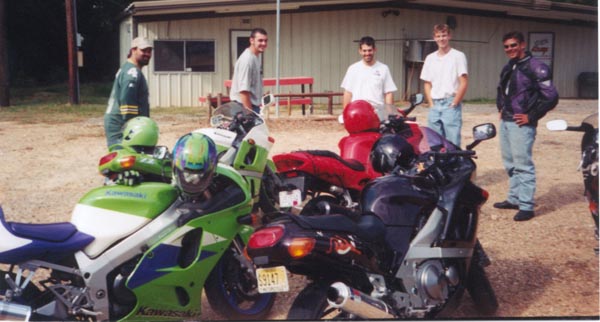 THE CAMERA MAN
THIS IS ROY ON HIS ZX-7R, HE IS THE GUY THAT TAKES ALL THESE PICTURES.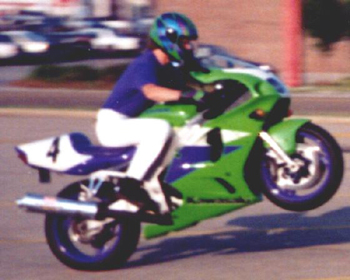 CLICK ON ROY TO GO TO HIS PAGE.


HERE WE ARE AT A TOYS FOR TOTS RIDE.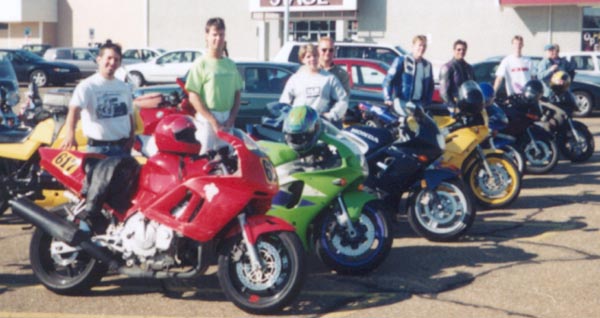 BENNIGAN'S