Homepage - CBR 600 F3(photo gallery) - Wheelie Page - Wheelie Tips - Videos(mpg) - Friend's Bikes
Watersports - Funny Pics - Motorcycle Friends - Life Long Friends - Links - Vote For My Webpage


MEET MY FRIENDS!



ON OUR SENIOR TRIP IN CANCUN.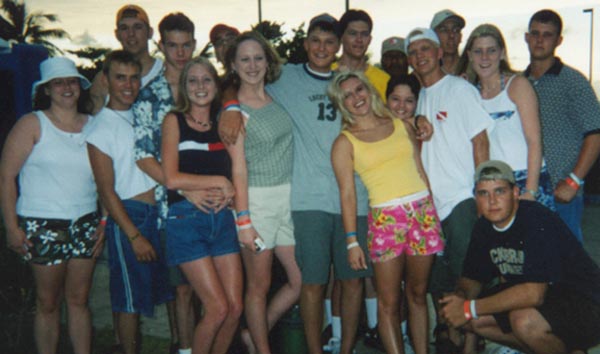 LEFT TO RIGHT: BRIDGETT, ROBERT, RYAN, JOSH, DEANN, WAYLON, HORNEY, MARK, KELLYE, GLENN, DAN, BREANNE, COLTER, BRANDON, SUNNY, MICHAEL, JUSTIN.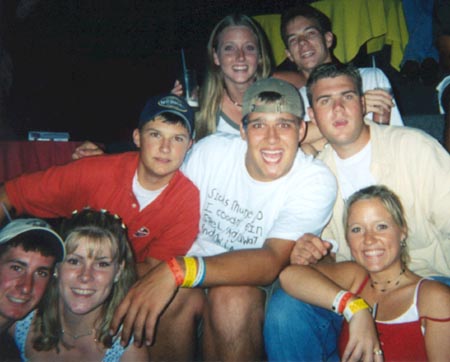 HERE WE ARE IN THE COCO BONGO!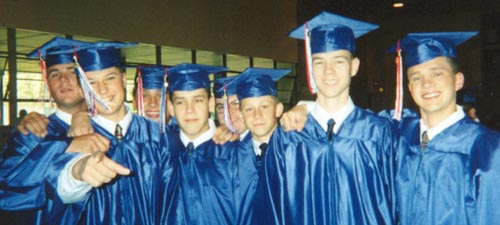 OBVIOUSLY, OUR HIGHSCHOOL GRADUATION!
AND BELOW THE SCHOOL WE SWAM FROM.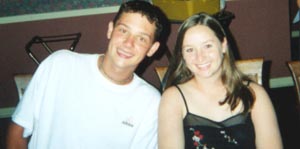 MY COUSINS, HARPER AND HOLLY.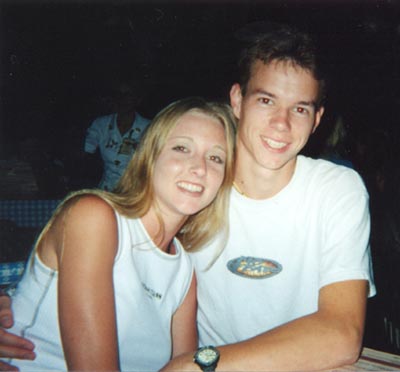 ME AND MY BABY, DEANN.

HERE IS ONE OF MY BEST FRIENDS MY
UNCLE PHILIP DOING WHAT HE LOVES.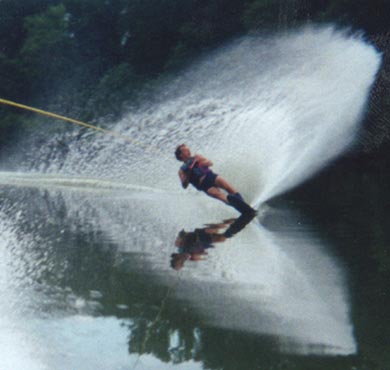 THIS GUY AIN'T GOT NO SENSE!
THIS IS A FRIEND OF MINE, CJ RAPPLING
OFF MY HIGH SCHOOL'S STADIUM.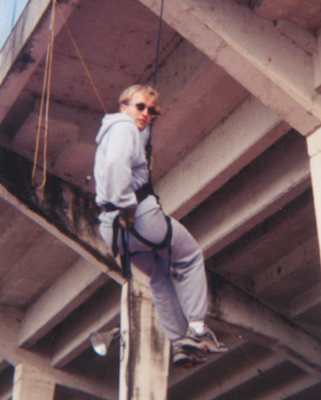 CBR 600 F3 - Wheelie Page - Watersports
Motorcycle Friends - Life Long Friends