Homepage - CBR 600 F3(photo gallery) - Wheelie Page - Wheelie Tips - Videos(mpg) - Friend's Bikes
Watersports - Funny Pics - Motorcycle Friends - Life Long Friends - Links - Vote For My Webpage

Get It Up


Smaller Picture Version
Click Here for the High Resolution Picture version of this page.

Click Here if you think this Site deserves to be #1 at the Top 100 Sportbike Page.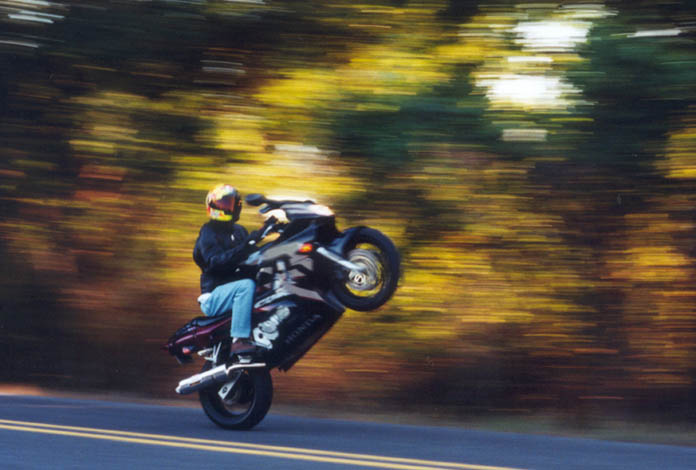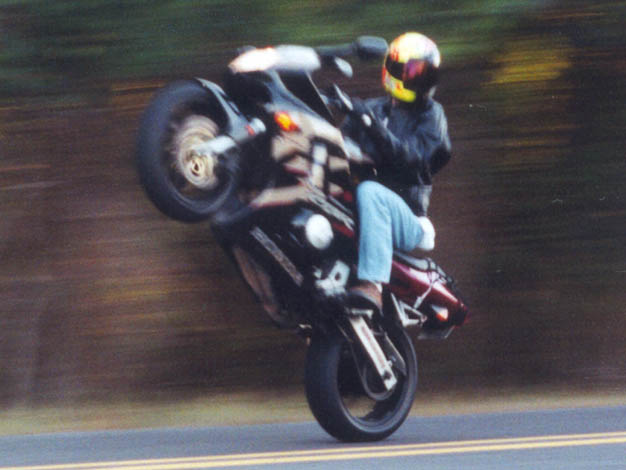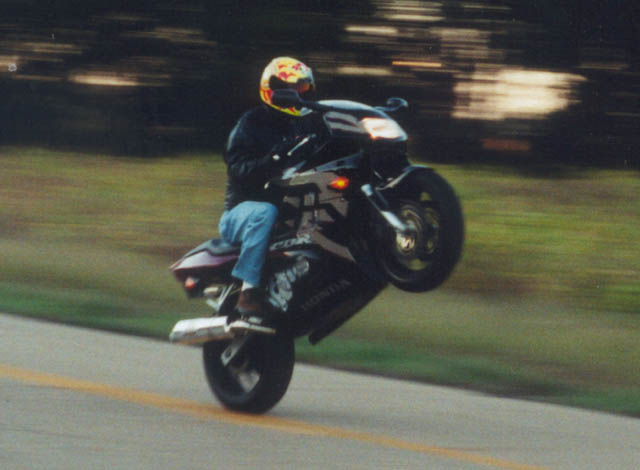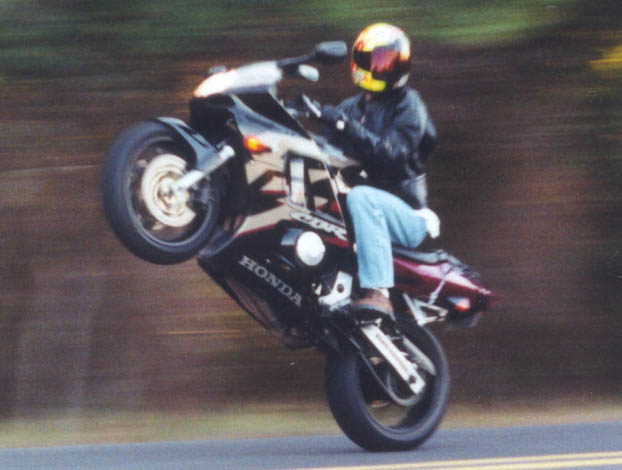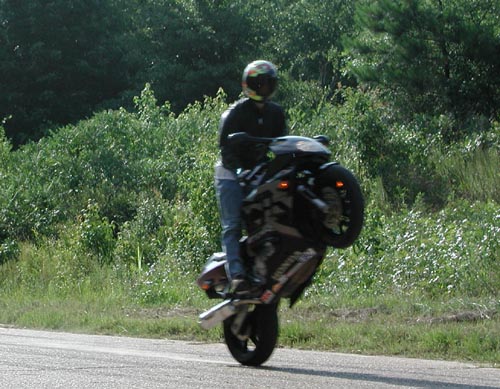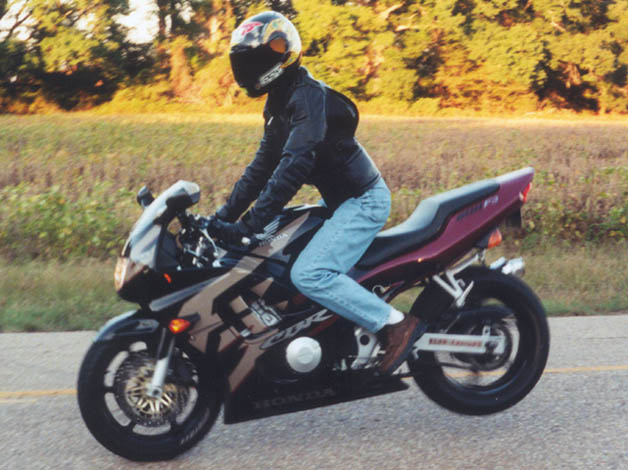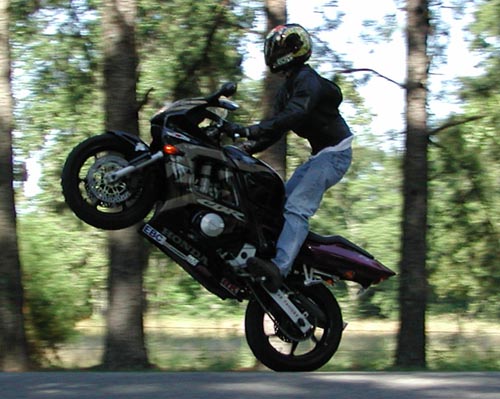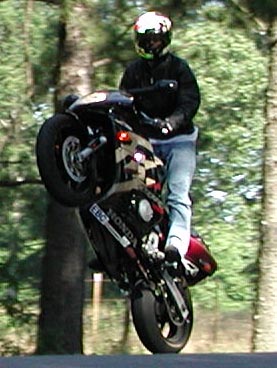 Click Here to make This Page #1 on the Top 100 Sportbike Sites!