Homepage - CBR 600 F3(photo gallery) - Wheelie Page - Wheelie Tips - Videos(mpg) - Friend's Bikes
Watersports - Funny Pics - Motorcycle Friends - Life Long Friends - Links - Vote For My Webpage

Links
In Case you've never seen a link, scroll down to the bottom.



First Link, and most important, the Top 100 Sportbike Sites.(Gotta see this one)


One of My Best Friends Webpage. Must Visit this one.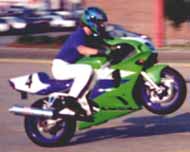 Great Road Racer Friend of Mine's Webpage!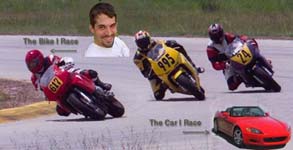 Good ole Cuz's Webpage.(Great photography!)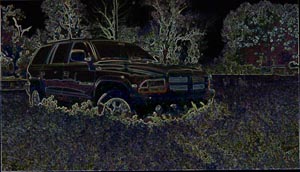 WebWheels
Car & Motorcycle Information
Recent en Classic
http://webwheels.vinden.nl/
WheelPassion
Car & Motorcycle Websites
http://wheelpassion.vinden.nl/





Some good wheelie pictures here.


If you have a link that should be here Email it to Me.
But don't forget to add my link to your page.








Here is a real lynx cat.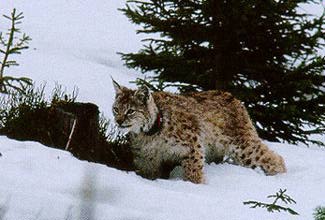 CBR 600 F3 - Wheelie Page - Watersports
Motorcycle Friends - Life Long Friends